About The Author
I am Captain Retired George Borden having served my Country (Canada) for thirty-two proud years, half of which was in Royal Canadian Air Force blue, and the second half in Canadian Forces green.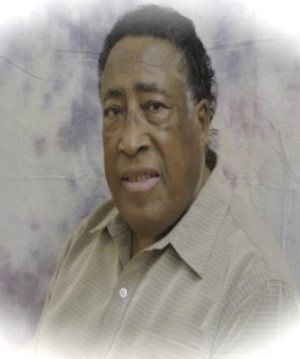 Today I am known as an author, poet, historian, songwriter and playwright.
In 1978, while still in uniform, I began creative writing along with amateur journalism.
This website will introduce you to my works in several genre.

The content of Count It All Joy! Is formatted primarily in poetry, short stories, and narrative, along with several other literary forms.
Because all of my poetry is composed of rhythm, rhyme and metre, it was almost ordained that I would eventually transition to writing song lyrics. Thus, gospel song writing is also incorporated on this web site.