Black Sports Profiles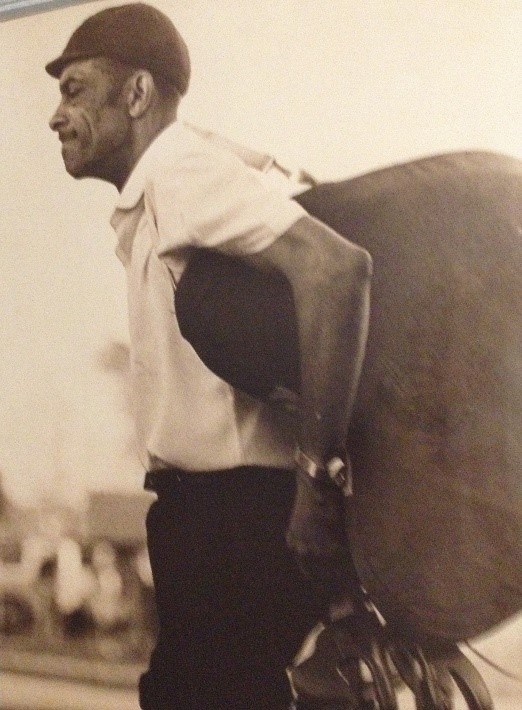 Snapshot of the late Robert "Bobby" Smith, (1932-2008) natural and international softball umpire. The father of sons and a daughter prominently accomplished athletes and champions. One family, truly representative of the dynamic contribution of blacks to sports & athletes.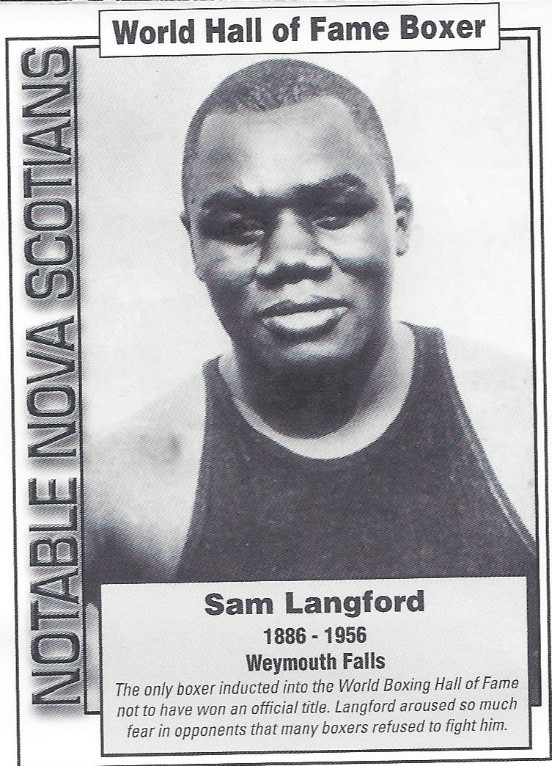 Boxing – Sam Langford 1866-1956 from Weymouth Falls, NS. Fought from lightweight to heavyweight. The most feared pugilist of his day.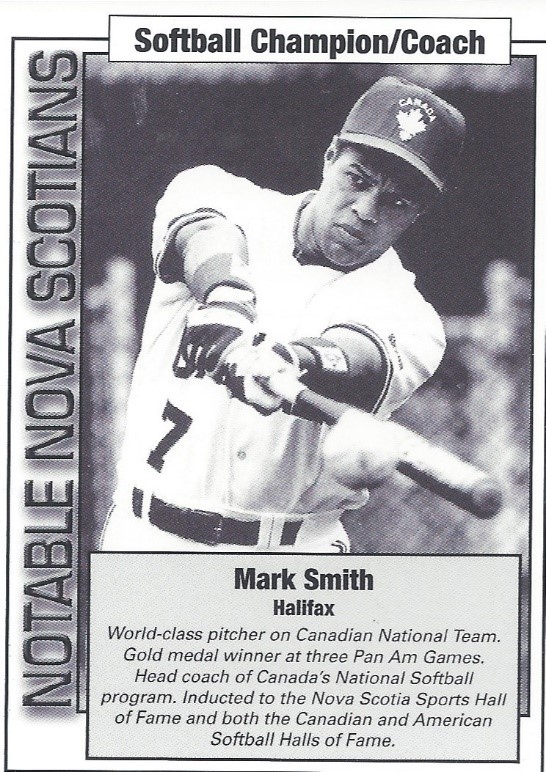 Fastball – Mark Smith 1959 – from Halifax, NS. Champion pitcher, multiple gold medals, National & International Level, Hall of Famer and eminent coach.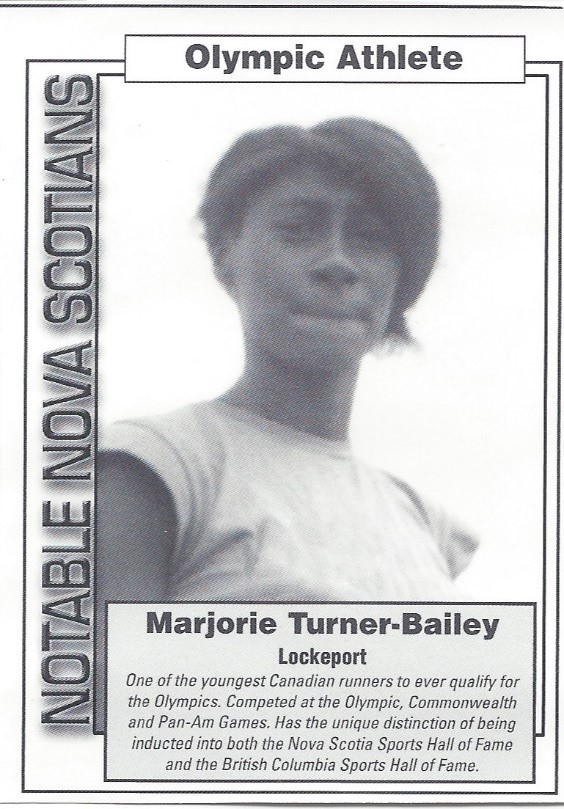 Track Runner – Majorie Turner-Bailey 1947 – from Lockport, NS. Olympian and Hall of Famer.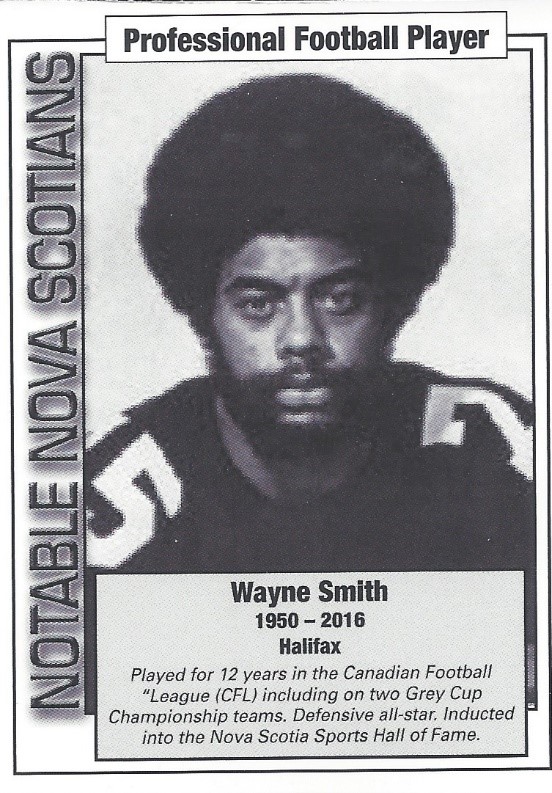 Wayne Smith – 1950-2016, from Halifax, NS. Defensive All Star, Canadian Football League Champion (Grey Cup), Hall of Famer.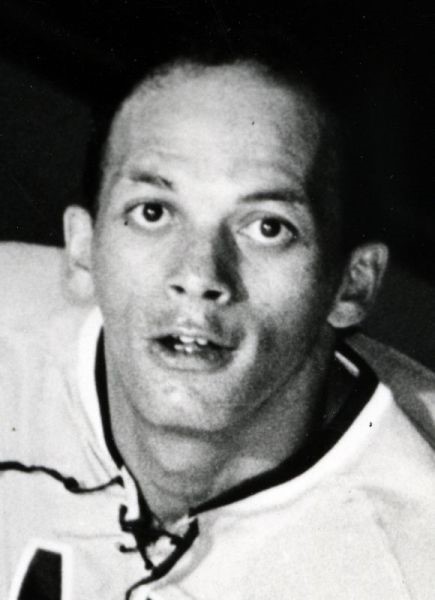 Hockey – Stanley "Chook" Maxwell 1935-2001 from Truro, NS. National Hockey League, played forward, Hall of Famer.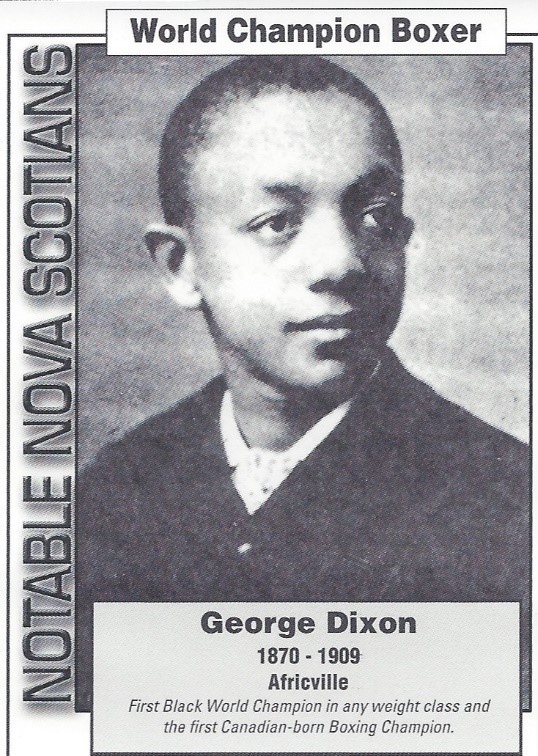 Boxer – George Dixon 1870-1909, from Africville, NS, World Bantamweight and Featherweight Champion. First Canadian born world champion. Credited with inventing Shadowboxing.