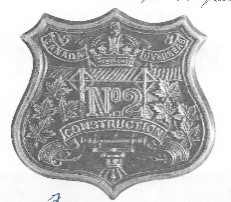 The Canadian military has proudly protected our nation from hostilities and harm for generations. Among my small library of publications on the military, perhaps the most special to me, relates to "The Black Battalion," Canada's first and only. Designated No. 2 Construction Battalion, Canadian Expedition Force, World War One.
Other military writings include an internationally acclaimed poem relating to the No. 2 Black Battalion story, titled "Black Soldiers' Lament."
As well several other poems of Canada's "war heroes" are featured.