LCol Sutherland, Commanding Officer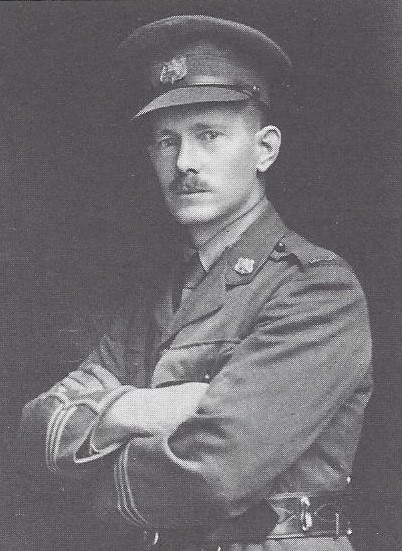 Canada's No. 2 Black Construction Battalion in Nova Scotia, was comprised of six-hundred plus blacks and volunteers from across Canada, the United States and Caribbean.
They were basically a forestry unit which served in the tall timber forests of France from 1916-18. They were a compromise with government and military of the day (1914-16) to allow blacks to join, but not a limited "labour" role, segregated from white units.
Note: all of the eight officers except one, were white.
LCol D.H. Sutherland, Commanding Officer (deceased)